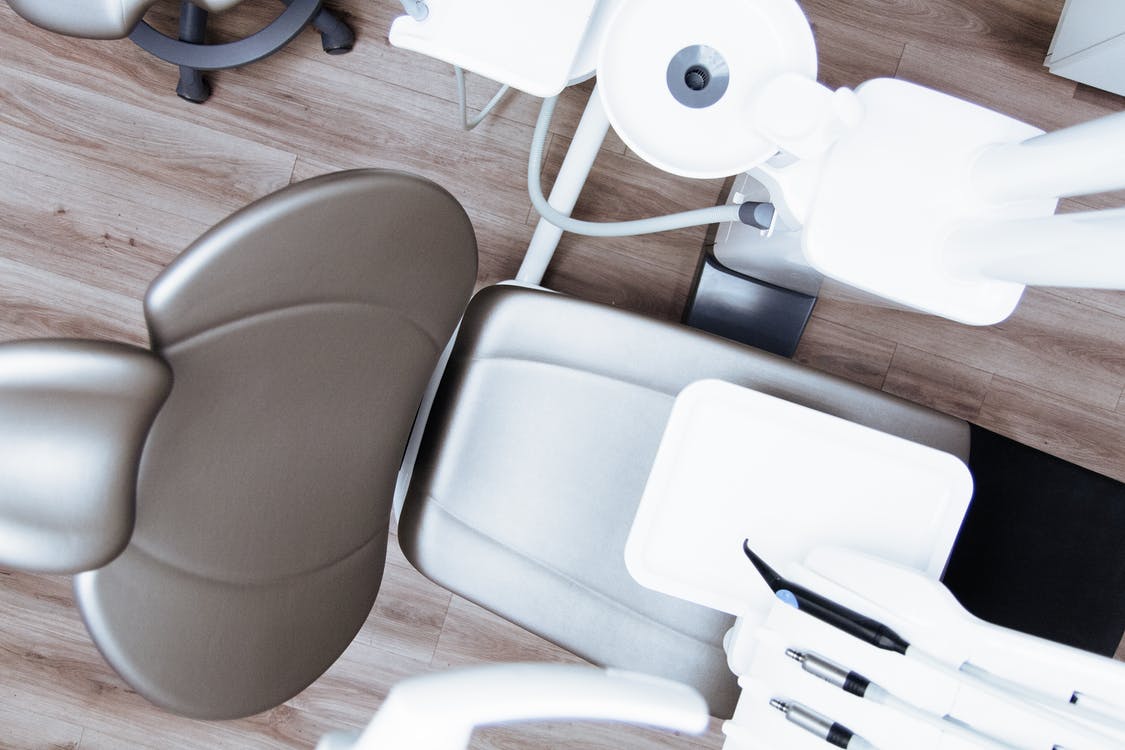 gateway dental center
New Patients Are Always Welcome
Gateway Dental: Your gateway to a healthy smile!
At Gateway Dental Center, our team of dental professionals are focused on meeting the oral health needs of people in the Oromocto and Fredericton area. We offer comprehensive care in all aspects of dentistry, to all ages, with an emphasis on patient comfort. Gateway Dental Center has a relaxed, caring, and friendly environment. Our facility is state of the art with the latest in equipment and technologies to give you a beautiful smile. Please browse our website and contact us if you have any question or would like to make an appointment.
Please note that in the event of a severe weather system in our area our receptionists will contact you by phone as soon as possible, to inform you if our office has decided to close for the day. Alternatively you can call the office to verify if we are open. Thank you for your patience and understanding.
Located off highway 7, take exit 303. We are located behind Sobey's, across from the car wash.
Phone
(506) 357-2440
Location
22 Commerce Drive
Oromocto, NB
E2V OB9
Hours
Mon 7:30-5:00
Tues 7:30-5:00
Wed 7:30-8:00
Thurs 7:30-5:00
Fri 7:30-5:00
our services
Gateway Dental Centre offers extensive services designed to match all of you and your family's dental needs. We're dedicated to helping you achieve a smile you're proud to share with the world! Contact us today to schedule an appointment. We do free estimates, file insurance claims electronically and accept dental insurance!
General dentistry
Crowns
Bridges
Implants
Denture
Sports Mouth Guard
Teeth Whitening
Temporal Mandibular Joint Disorders (TMD) – "TMJ"
oral surgery
Oral sedation: Is an oral sedative drug. It is a method of conscious sedation dentistry. It helps to facilitate a dental procedure and reduce patients fear and anxiety.
Nitrous Oxide (Laughing Gas): A medical procedure using a gas which you breath in (it has no color or smell). Nitrous oxide diminishes pain and is usually used in more extensive dental surgeries.
additional services
Digital Radiographs
Digital Photography
Orthodontics
Periodontics
Meet the Team
Dr. Stephen Woodworth BSC., DDS
Dr. Stephen Woodworth is a graduate of Dalhousie University, having completed a Doctor of Dental Surgery degree in 1987. He is a member of the Canadian Dental Association, New Brunswick Dental Society, and the Fredericton Dental Society, and serves as a member on the provincial mediation committee. Dr. Woodworth enjoys staying current with the developments in dentistry by participation in numerous continuing education courses.

Dr. Woodworth has spent his entire career in Oromocto, having established a busy family dental practice. He treats his patients professionally in a calm, friendly manner, and enjoys the friendships that have developed with his patients.

Dr. Woodworth has a lifelong love of sports, and can often be found at a rink, gym, ball field, or on the golf course. He enjoys traveling and loves to hear stories of his patients' travels. He and his wife Ruth have raised four daughters and enjoyed the busy life of parenting.
Dr. Meghan Dicks BSc., DDS
Dr. Dicks was born in Newfoundland and she moved to Fredericton in 1998 where she attended LHHS and UNB. Dr. Dicks graduated from UNB in 2007, excelling both academically and athletically. She was on the Dean's list and received an Academic All Canadian award as a member of the UNB women's hockey team. Dr. Dicks went on to Dalhousie University where she obtained her Doctor of Dental Surgery in 2012. Dr. Dicks was the recipient of a number of awards during her dental studies, including the prestigious award in her senior year as the "student with the greatest proficiency in Restorative Dentistry."
Dr. Dicks has received training and certificates in implant dentistry along with nitrous oxide and oral sedation. She has a great compassion for her patients and aims to provide them with a calm, comfortable dental experience. Dr. Dicks loves working with people of all ages and has a passion for working on children.
In her spare time, Dr. Dicks enjoys spending time with her husband Pete and their baby boy Teddy. They enjoy an active outdoor lifestyle with friends and family. Dr. Dicks feels very lucky to continue her career in this beautiful city and is excited to begin seeing new patients.
Dr. Desmond Connolly BSc., DDS
Dr. Connolly was born and raised in Miramichi N.B. and proud to embrace his Irish heritage. Upon graduating as the Valedictorian of his high school, he moved to Fredericton N.B. to complete his Bachelor of Science degree at the University of New Brunswick. Dr. Connolly was awarded the Currie Scholarship upon entrance and graduated with honors from the program in 2012. He then attended Dalhousie University where he earned his Doctor of Dental Surgery degree. Dr. Connolly is a member of the Canadian Dental Association and both the New Brunswick and Fredericton Dental Societies.
Dr. Connolly began his career working in Fredericton as an Associate and is now happy to be settled in at his new family focused practice and eager to serve the friendly community of Oromocto. Dr. Connolly has received extra training and certificates in nitrous oxide sedation, oral sedation, and oral surgery. He offers sedation dentistry to make his patients of all ages feel more relaxed during their dental experience. Dr. Connolly believes in putting patient care first and foremost and continually exudes ethical and honest dentistry. Dr. Connolly enjoys getting involved in the dental community and is eager to further his learning through continued education and to pursue more advanced training to benefit his patients.
Dr. Connolly has many interests outside of dentistry, which include hiking in the summer and snowboarding in the winter. He enjoys spending time at the gym, reading adventure novels and getting together at every opportunity with his family. When Dr. Connolly is not relaxing in the Maritimes with family and friends he can be found exploring new places. Dr. Connolly is excited to be working in Oromocto and eager to continue his professional career in such a welcoming community.
Dr. Erica Forward BSc., DDS
Dr. Forward was born and raised in Saint John, NB, and attended Simonds High School. She graduated in 2008 as the class Valedictorian and received the Outstanding Student of the Year award. Dr. Forward then attended UNBSJ, completing her Bachelor of Science degree. While attending UNBSJ, she played on both the Varsity Women's Soccer and Basketball teams. She was awarded the Dr. Colin B. MacKay Leadership Award scholarship and the Terry Fox Humanitarian Award scholarship, graduating in 2012 as the class Valedictorian.
Upon graduation from UNB, Dr. Forward attended Dalhousie University where she graduated with her Doctor of Dental Surgery degree in 2016. Dr. Forward enjoys all aspects of general dentistry, recently pursuing extra training in nitrous oxide sedation. She enjoys working with people of all ages, especially children.
Aside from dentistry, Dr. Forward loves spending time with her family, friends and her golden retriever, Jasper. She also enjoys an active outdoor lifestyle including snowboarding, hiking, paddling and playing soccer.